Meet PEAKDEFI
A decentralized asset management fund created to grow your wealth
A decentralized asset management fund created to grow your wealth
Join thousands of smart investors and let your money be managed by the best experts fully autonomous and proven by the law of blockchain!
Assets under management
Total PEAK staked
Get started
I'm ready to connect
PEAKDEFI smart contracts are audited and secured by QuantStamp
One fund to be ruled by all!
One fund to be ruled by all!
The desire of every investor is pretty simple: Maximum return! While some might be interested in the How, the majority of investors just want to enjoy the monthly growth of their money. For these people, this fund was created. PEAKDEFI - One global fund for all, transparent to all, governed by all, to reach the PEAK of the Markets.
Autonomous Optimization to achieve the best Results
The Global Fund at PEAKDEFI redistributes itself automatically among the best performers through smart contracts for maximum success.
Open and transparent to Everybody
Everybody can become an investor! So can anybody become an Asset Manager and all transactions will be visibly to all on the blockchain.
Community based Governence System
The fund is not controlled by any company or indivual. It's governed by the community of users in a decentralized way to benefit all!
How it works
How it works
There are 3 Ways to build your Wealth through PEAKDEFI.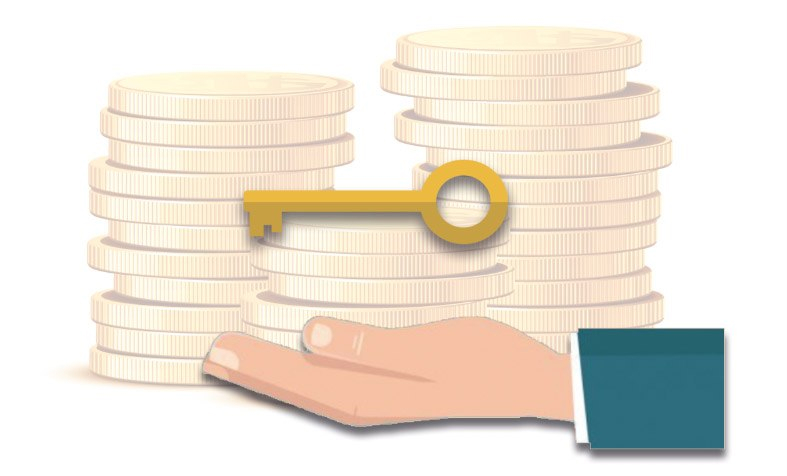 You are in control of your capital
All user funds are locked in smart contracts without any third party having direct access to those funds. PEAKDEFI is non-custodial and is never taking control of any assets. It can be used directly from a wallet that you control.
Optimized Fund Distribution
It is well known that you should always diversify your risk and distribute your investment between diferent baskets. With PEAKDEFI the distribution of your funds adjusts itself and gets optimized automatically between the best asset managers through smart contracts. You don't have to worry about making the right choices.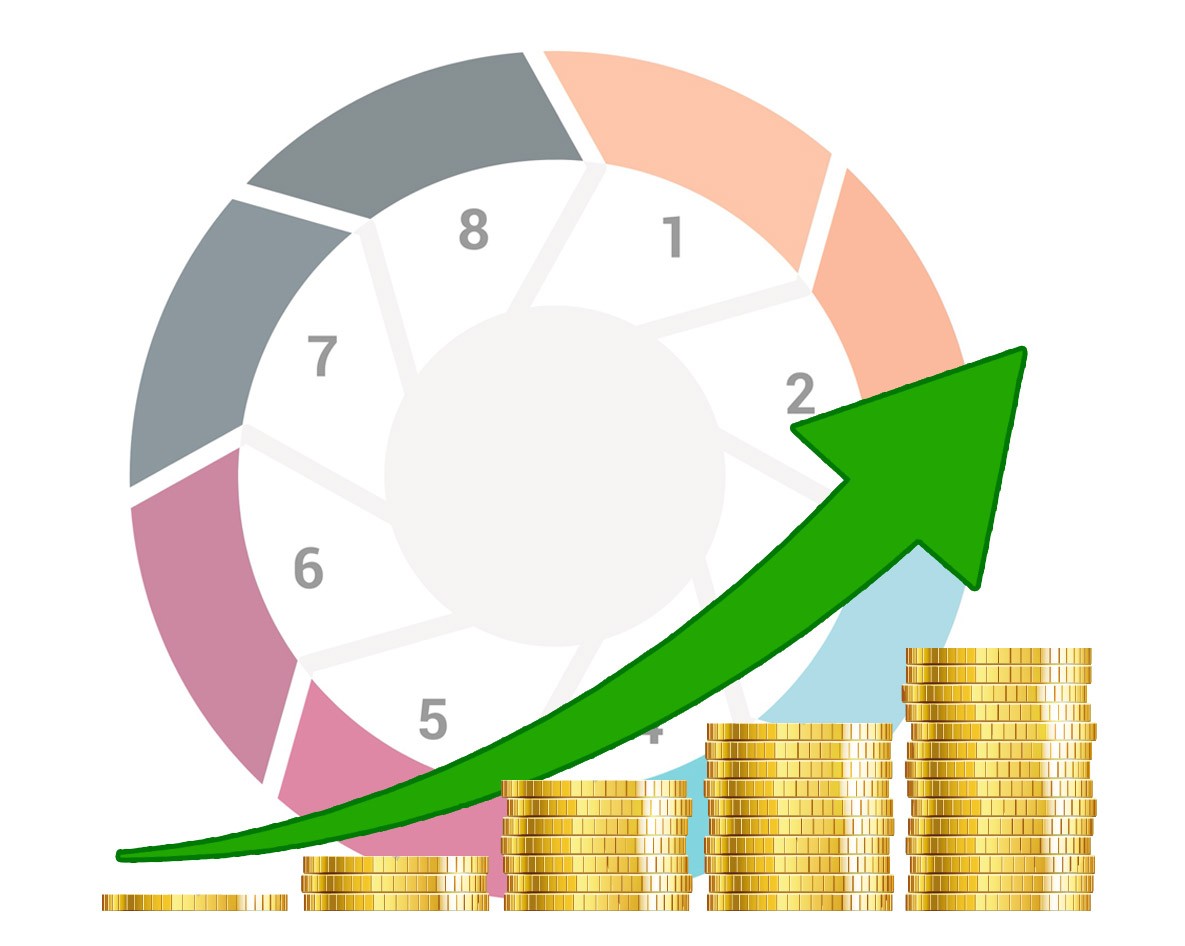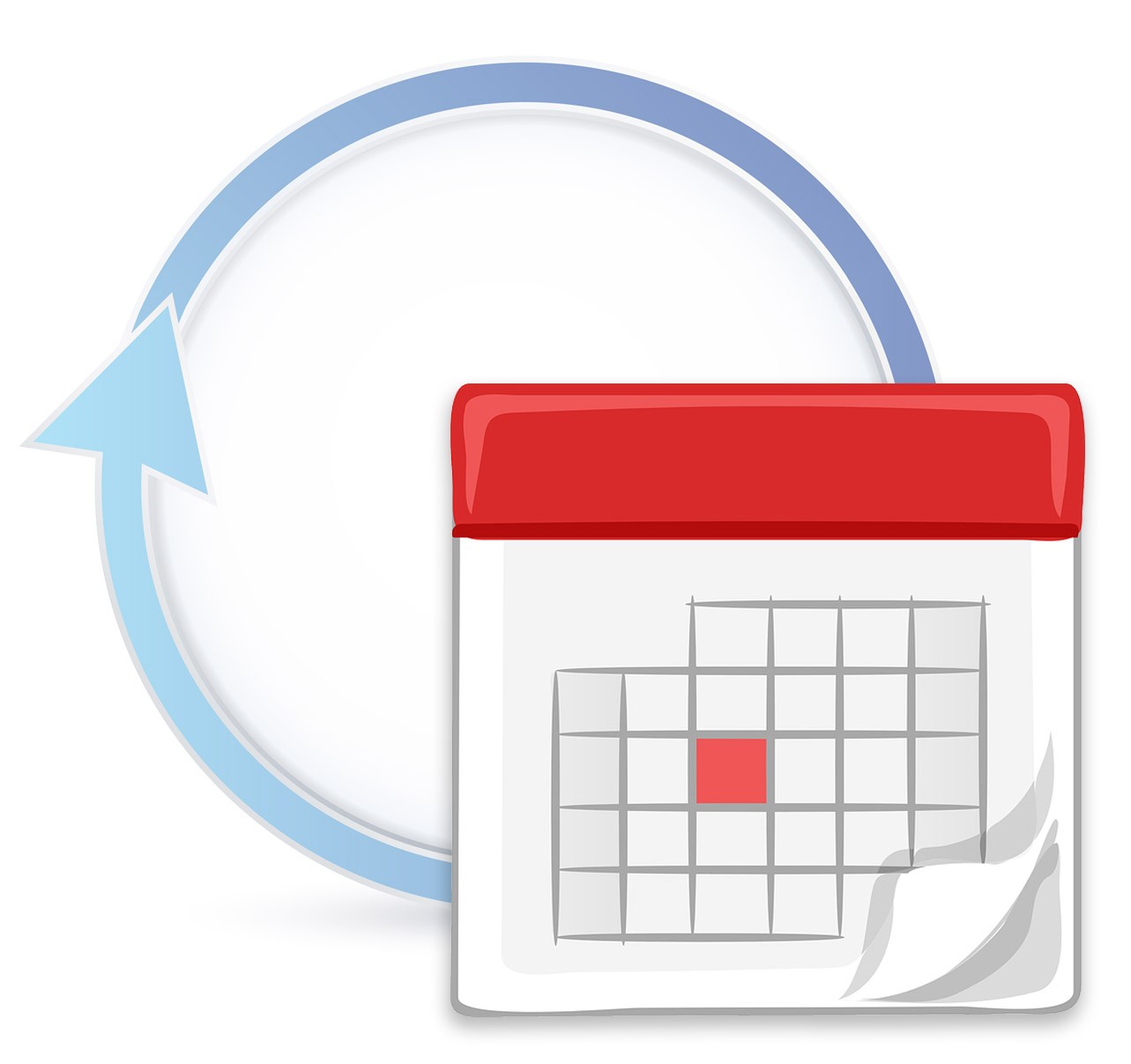 Flexibility through short Cycles
In todays world, flexibility is one of the most valuable treasures. To guarantee the managers as well as the investors more flexibility there is a fixed management period of just 60 days. In this period managers can make proper trading decisions while investors can access their funds again quickly.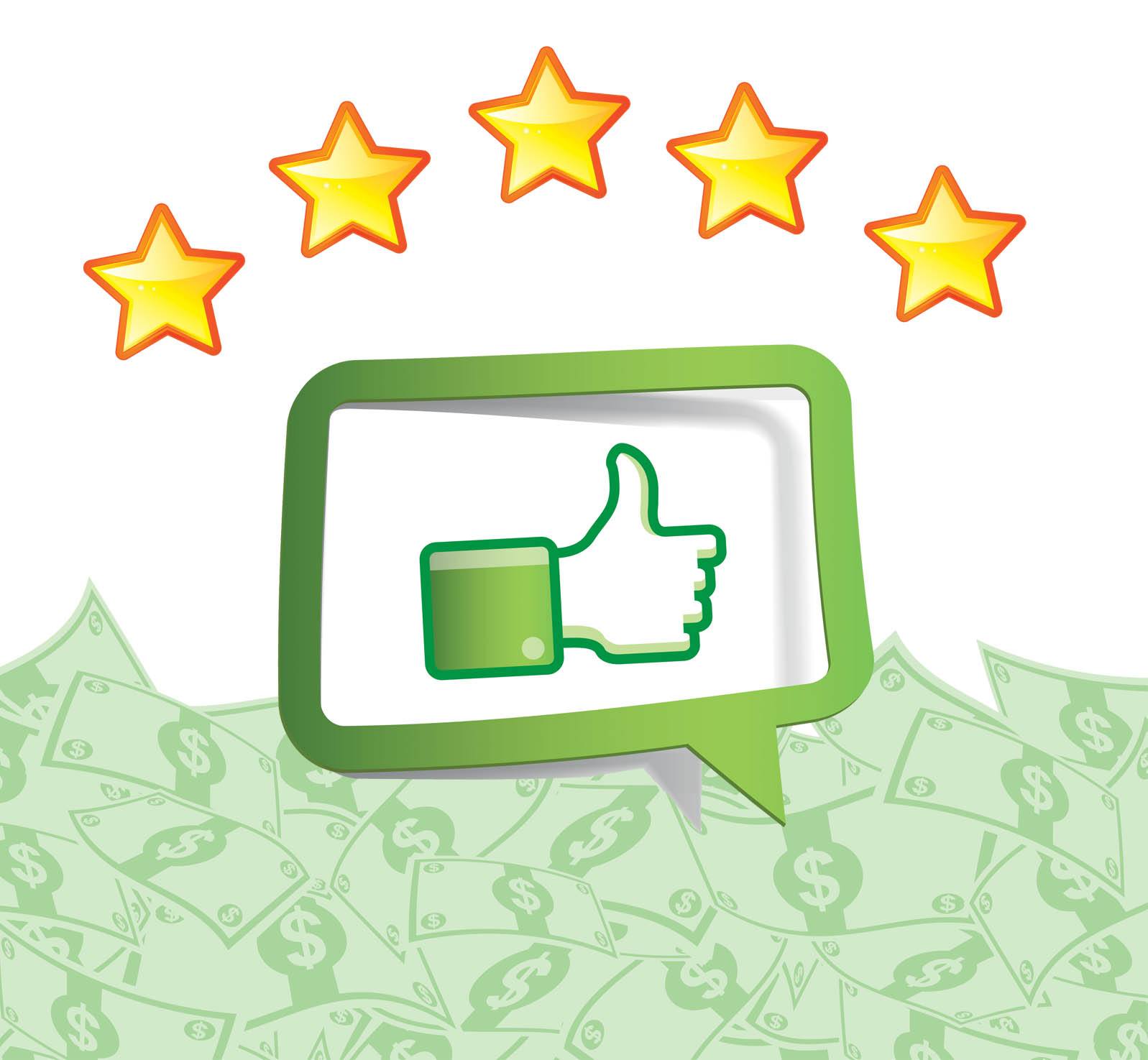 Build your reputation and earn a fortune
The shares in the Global fund are distributed autonomously through smart contracts among all Asset Managers. The size of the managed shares depends on the past performance, starting with a fixed reputation score which is measured by a reputation token. All fund managers earn a success fee. The better the performance, the bigger the share, the greater the revenue!
Choose between 70+ Assets
To provide enough diversity, liquidity and opportunity PEAKDEFI works with diferent decentralized protocols like Kyber-Network, Uniswap and 1inch exchange. A Trading Desk provides you with the best Tools to manage the trades in the best fashion.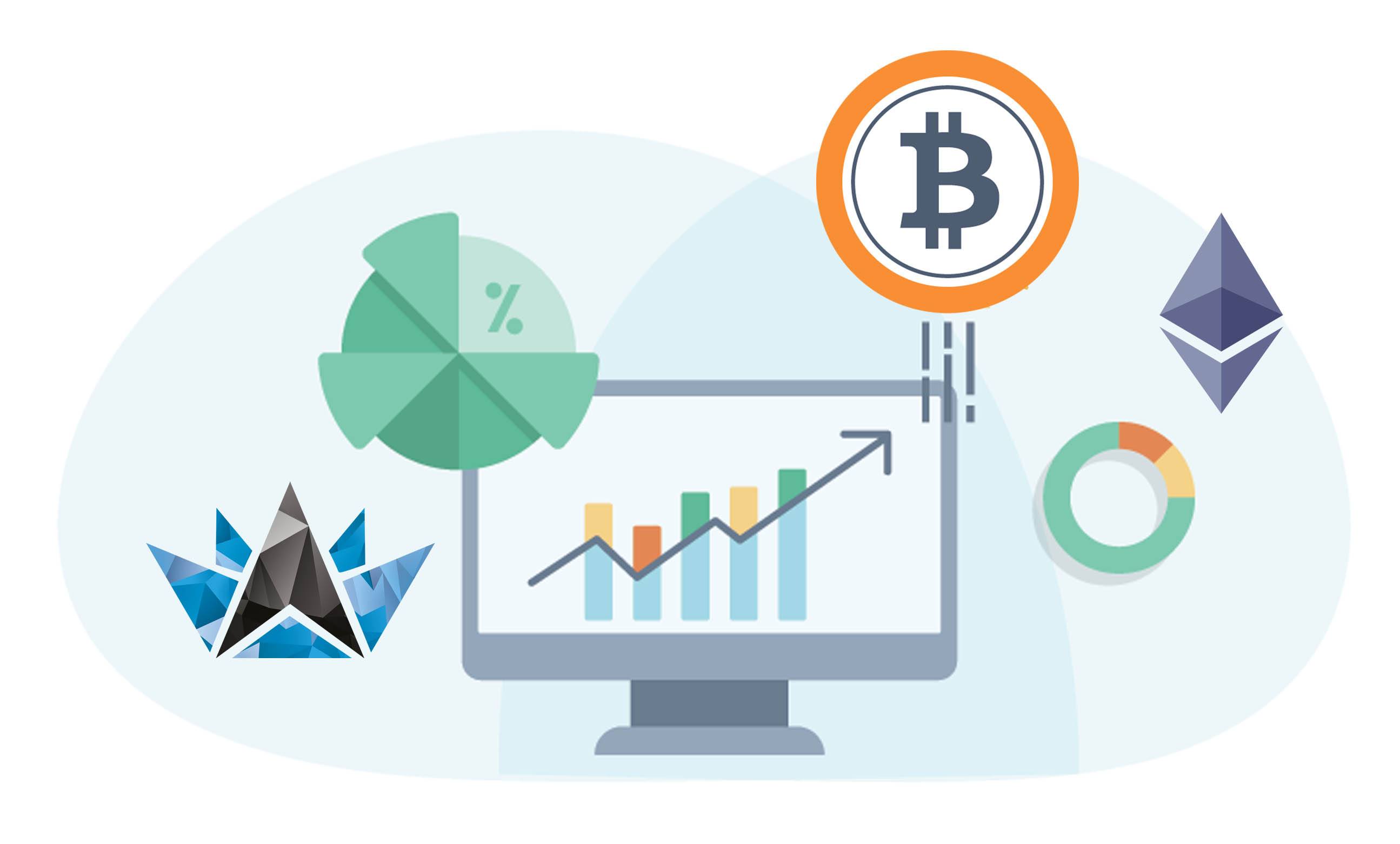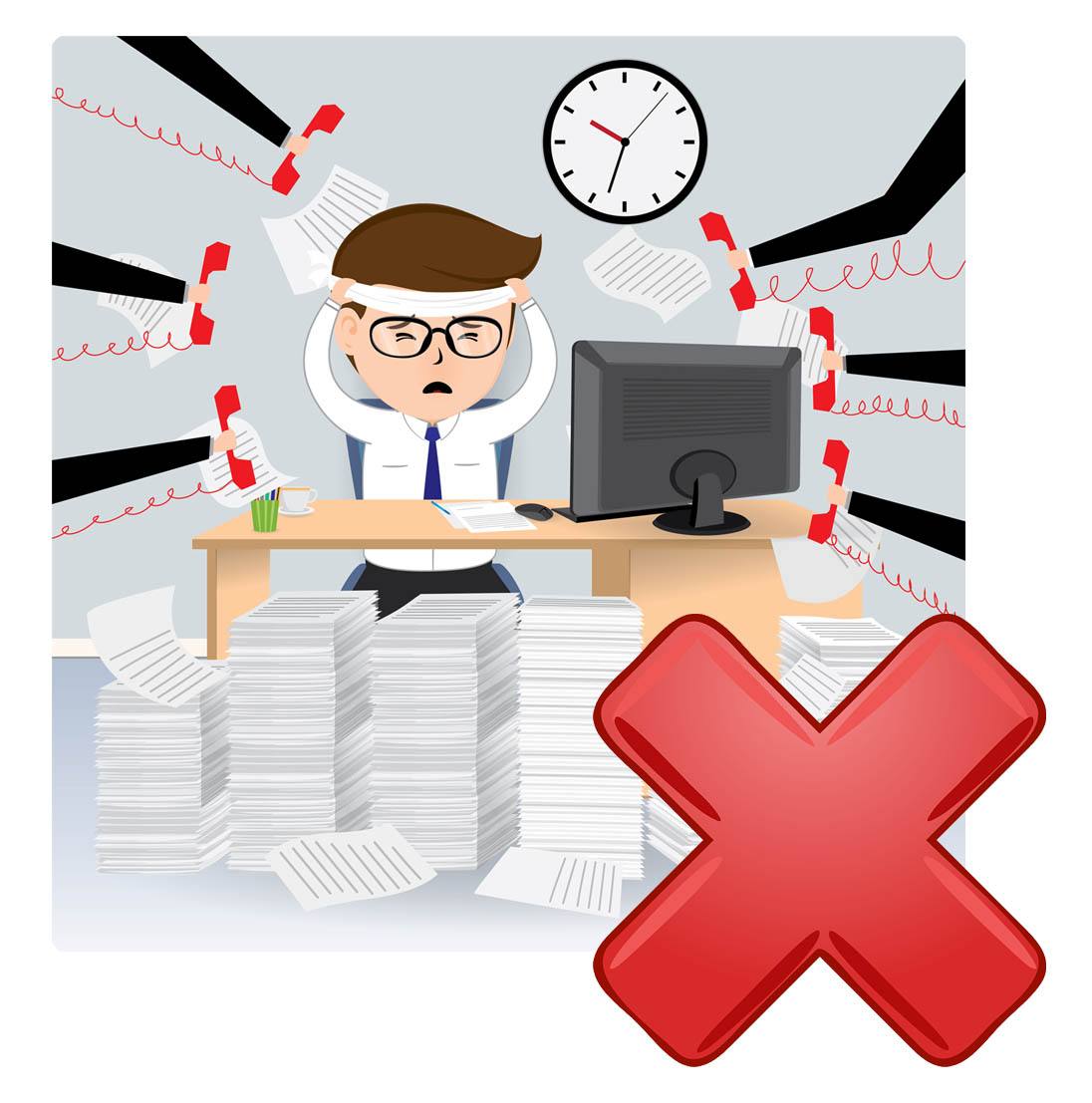 No acquisition of new clients needed
An integrated rewarding system ensures that more and more clients join the Platform and contribute to the global fund. You can concentrate on your trades and your performance.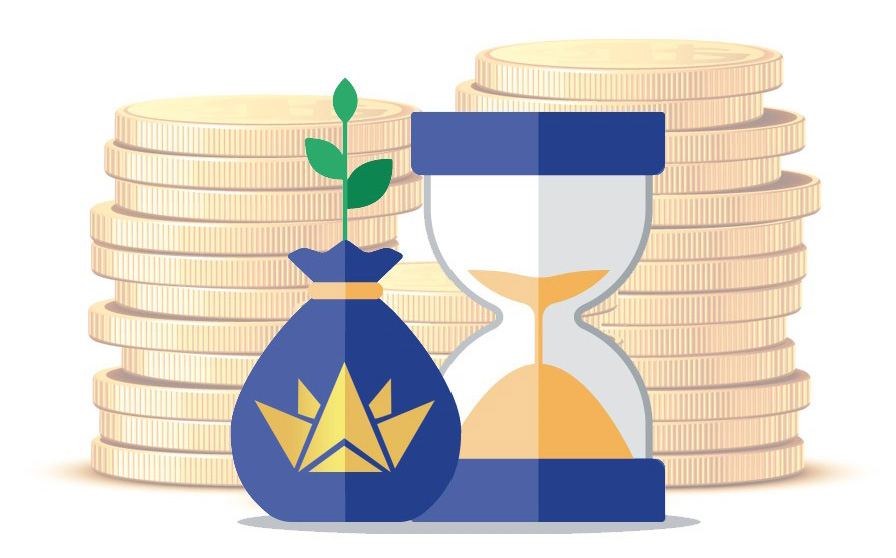 Earn Staking Rewards
By investing in the Global Fund every User stakes PEAK Token and gets PEAK Staking Rewards. The Staking Period can be set individually. The more and longer you stake, the greater your staking rewards.
Earn Referral rewards
PEAKDEFI is a community driven platform. Refer other users and earn twice - on their fund revenues and their PEAK staking. Earn every time your referrals invest or stake by helping the community fund to grow.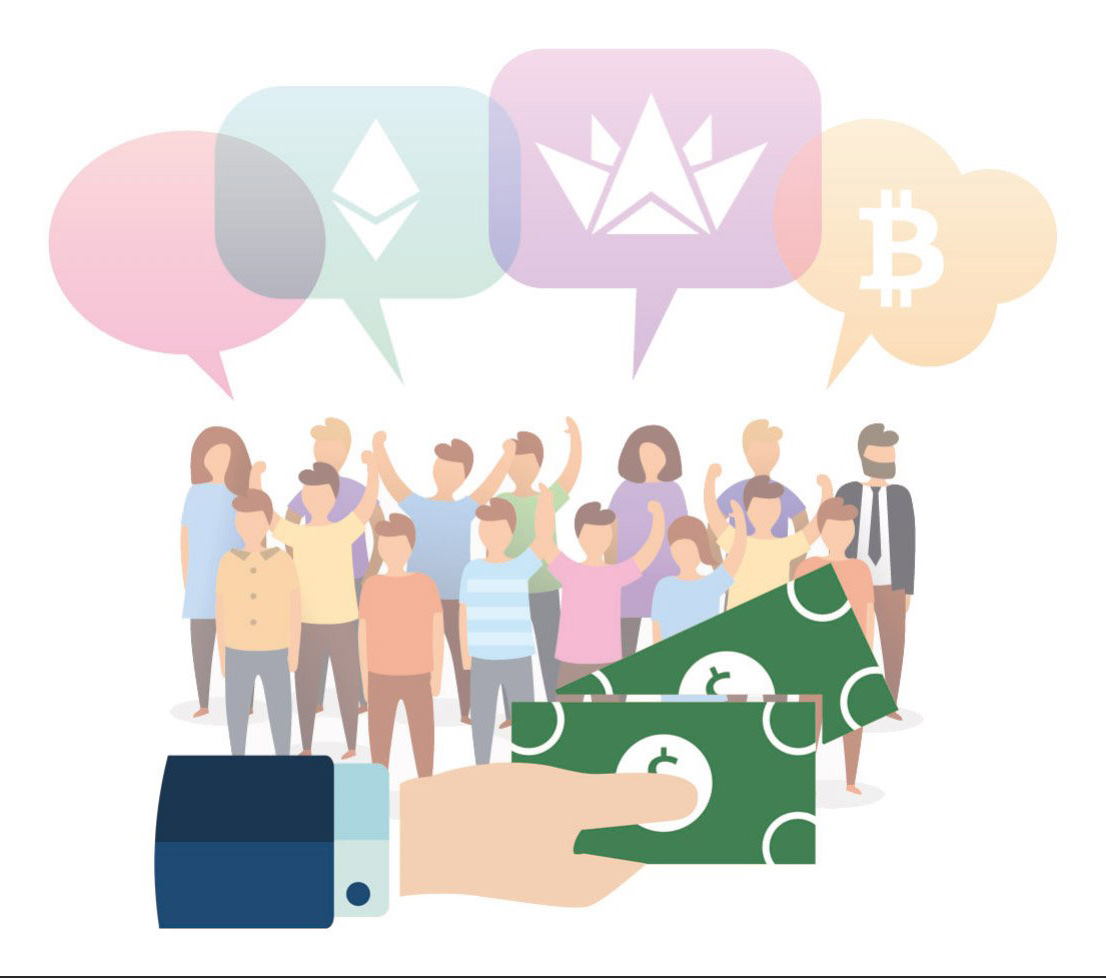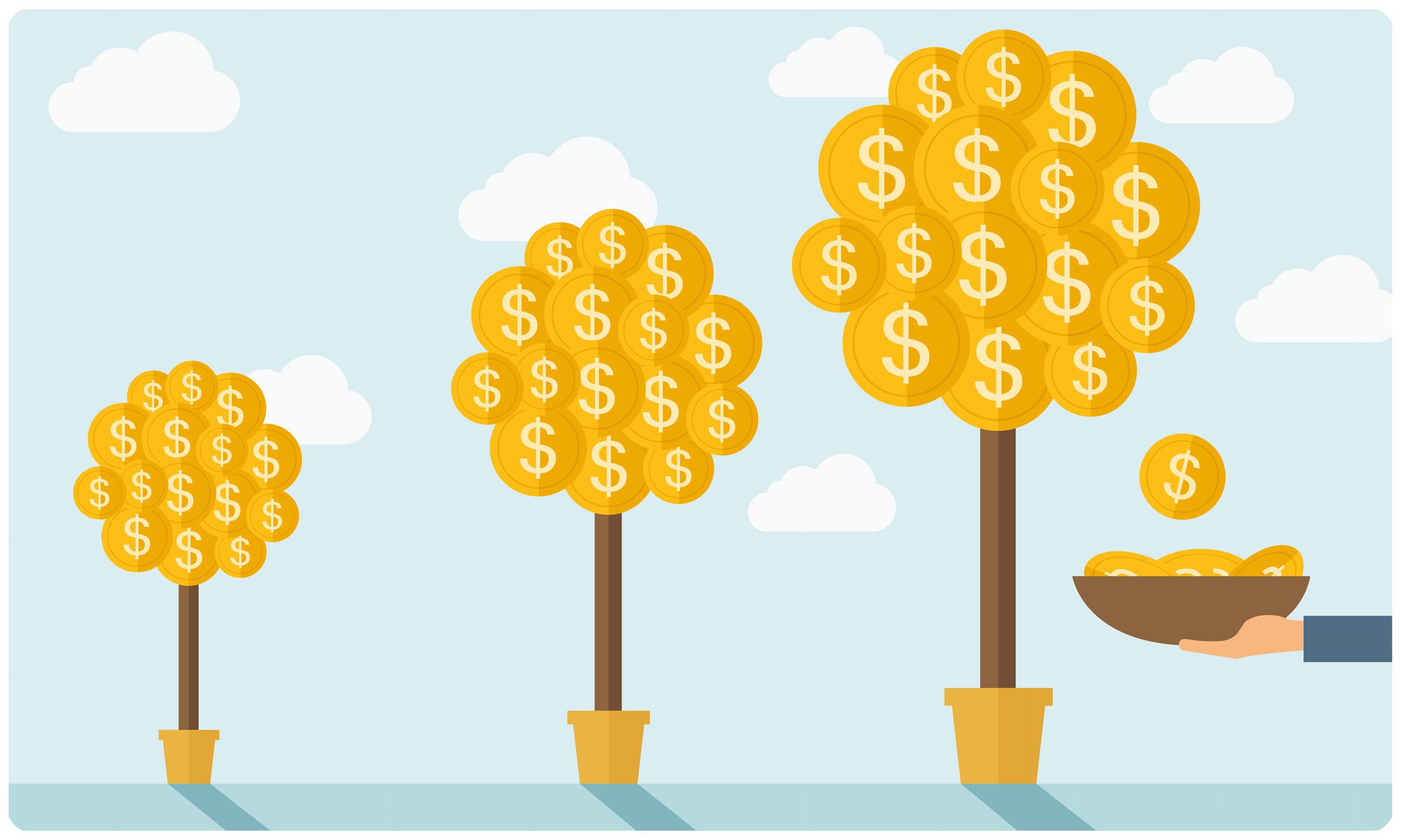 Generate a passive income
The structure of PEAKDEFI is designed to benefit strong contributors longterm. Every User can generate a passive revenue stream through referred Users up to the 8 Level in the Downline.
Create an Account
You can use any supported Wallet. It's free and easy.
Start investing
Just deposit your Capital and let the fund managers do the rest
Stake PEAK as a Bonus
Set the amount and the timeframe and see your PEAK growing