Vision and Mission
Vision and Mission
The vision of PEAKDEFI is to enable everybody on the planet to grow their wealth, no matter what position they are in at the moment.
To give everybody the same chance the solution has to be decentralized, easy to understand and easily accessible. That's the mission at PEAKDEFI.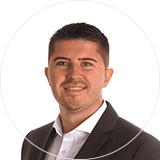 Sergej Heck
Initiator
Sergej is a successful author, global marketing expert and blockchain entrepreneur. He is the owner of blockchain-hero.com and coinkurier.de, two platforms and crypto magazines which educate people about the unlimited possibilities of blockchain technology.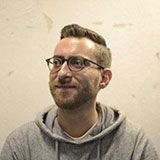 Benjamin Bendig
Tech
Benjamin is a highly skilled Developer who worked as lead developer at Bitwala in the past. Since then he's been the cofounder and CTO of another startup and now is looking forward to apply his learnings to help kickstart PEAKDEFI.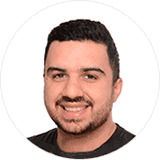 Jonas Mehmood
Marketing
Jonas is an expert in Social Media Marketing and has an advanced knowledge in the Blockchain Space. He knows exactly how to interact with his target group and gain more reach.
Ararat Tonoyan
Solidity Engineer
Ararat is a web and blockchain specialist who worked on many projects in the DeFi space. He has a great understanding for architectural solutions and microservices for blockchain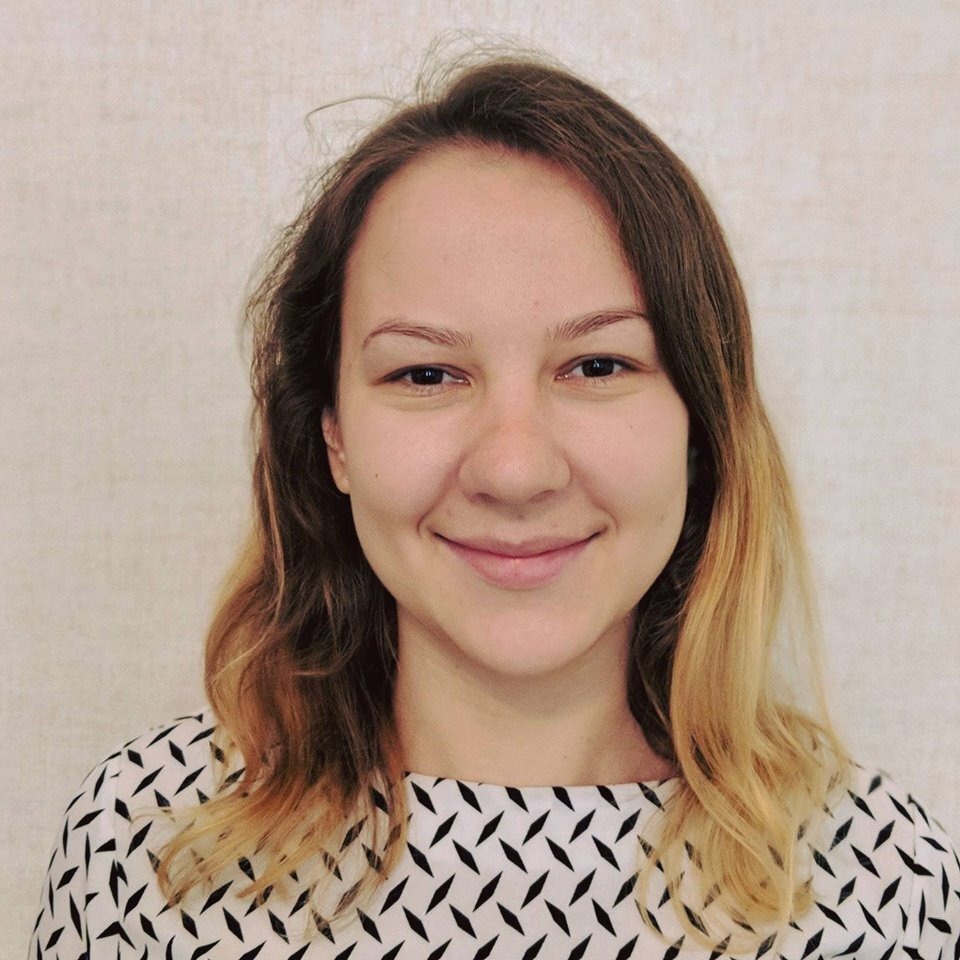 Oksana Pylypenko
iOS Developer
Oksana has worked in the IT industry since 2013 and developed in this time many mobile business applications mainly on iOS platforms. She has experience in OOP, design patterns, RESTful web services, pixel perfect UI design and other practices for high quality and production ready software.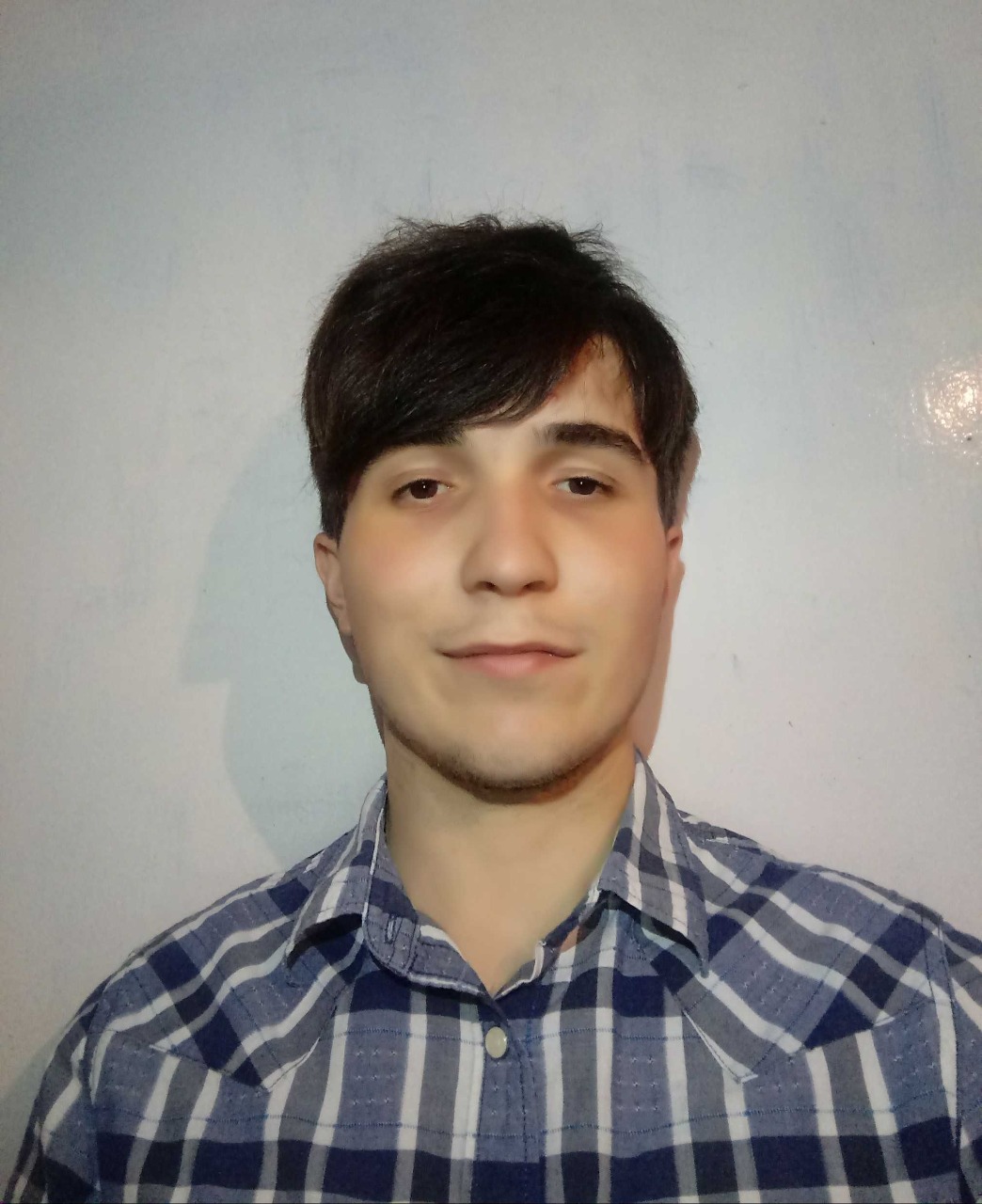 Denys Roman R.
Android Developer
Denys is a DeFi enthusiast with a great experience in mobile development for Android by working on many dApps in the past.